AUGUST 2023/ DALLAS, TEXAS-
Ashley Campbell, also known as 'Tex Bangz' is an entrepreneur in Dallas, Texas. Tex Bangz is originally from Waco, Texas but grew up in Albany, Georgia. A creative overall, she keeps her online and in person presence known and is always on her grind. Known as adaptable, multifaceted, and resilient, she is just a talented individual that is constantly making moves. Her collaborations have kept her consistent and well aware of her goals. Tex Bangz remains consistent on her projects through her marketing, and is always having new ideas with her work. Tex Bangz explains her current projects. "I am currently working on growing my Entertainment Business from the ground up, producing my own beats and putting my own music out. I will soon announce other things I have coming out of the vault. Also what is coming next is my new podcast 'Built Brick By Brick' with my guy Qxe."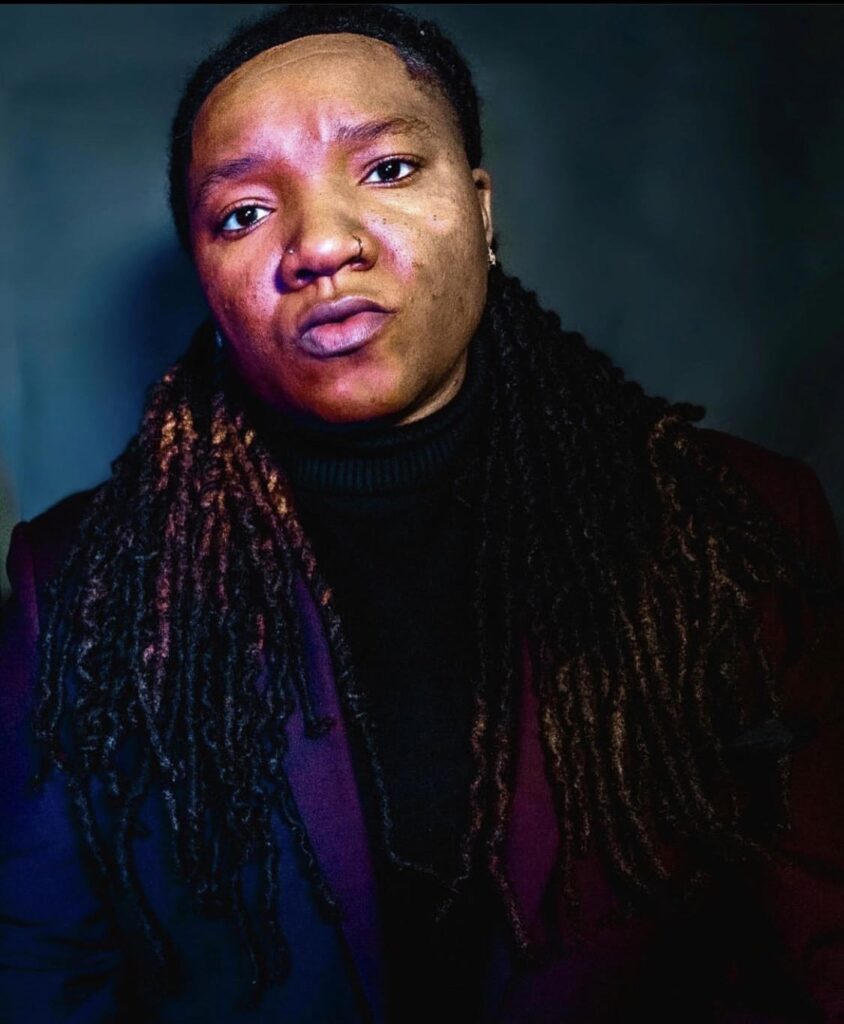 Tex Bangz is now putting in a lot of effort to display her skills, and is paving the way with her hard work. Tex Bangz speaks on some of her motivations at the moment. "What inspires me to continue is people who I thought were in my corner look at me and tell me that I can't do it. Especially when they tell me I can't do it without them. I just keep a strong relationship with God, take risks, and continue to think outside the box." Her goals and the reasons she pursues them set her up for success in all she undertakes and she does not stop. "Don't be afraid to express yourself and be yourself. The consumers are fickle. First they love you, then hate you, then love you again. You got to learn not to take it personally. I'm still working on that myself. "
As a business owner what obstacles have you had to overcome to be where you are at now?
As a business owner the obstacles I had to overcome was lack of resources, betrayal, and doubters.
Tex Bangz is not only a skilled business owner in her field but also a person with a wealth of knowledge. She believes that the power of her work will enable her to make a positive impact on the world and achieve greater degrees of professional success. Tex Bangz works tirelessly and vows to draw inspiration from everything she encounters. She discusses some of the key persons in her life as she wraps out the conversation. "The most influential people in my life, well first, although God is not a person, but my personal power source and consciousness. Without that, I would have crashed out a long time ago. My big mama Viv, she showed me strength and how to take charge in this world as a woman, may she rest in peace. My spiritual advisors Deborah James and Ms. Robby. There have been other people who were present at one point that made their personal impact and they know who they are." She will be in a position to enhance the foundation she has already constructed by adding other pieces on top of it and broadening the scope of those aspects as a required outcome of the work she has put in. Ashley Campbell, also known as 'Tex Bangz' will be successful in achieving her goal because she never gives up. She will only see success in the days to come.
Published by Public Relations Brand, #Focuseddd.
Tags of people mentioned:
Instagram: @tex_bangz
TikTok: @texbangz
Twitter: @tex_bangz
YouTube: @texbangz