Rising star Izack Under, a talented singer with a captivating voice and a promising future in the music industry, recently sat down for an exclusive interview to discuss his journey as an artist and his highly debut single, "I'm Gonna Be Rich." cover of his single reveled on his social media.
In the interview, Izack Under opened up about the inspiration behind "I'm Gonna Be Rich," revealing that the song is a reflection of his determination to overcome life's challenges and pursue his dreams relentlessly. With a unique blend of soulful melodies and funny lyrics, the track promises to resonate with audiences on a deep emotional level and make everybody dance with.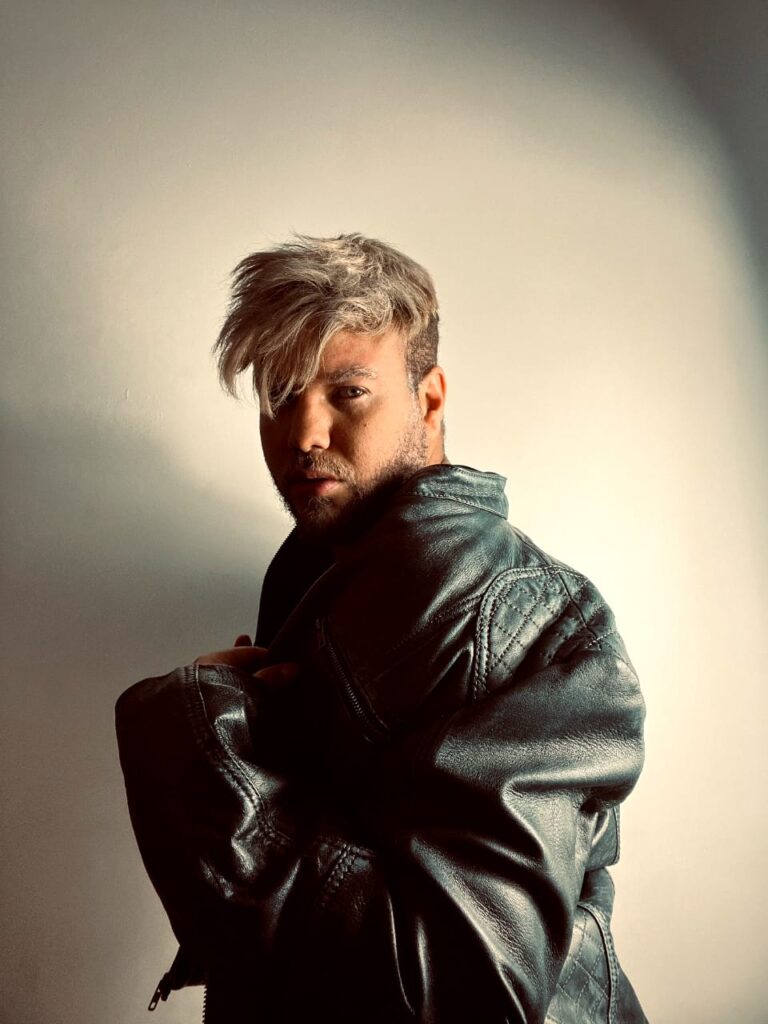 Be sure to follow Izack Under on social media to stay updated on upcoming and news.