AUGUST 2023 – BIRMINGHAM, ALABAMA-
Gregory T. Melton, also known as 'GTMK€NZO' is a musical artist from Birmingham, Alabama. GTMK€NZO is also a songwriter, model, and the CEO of Grinding To Millions Records LLC. He continues to be sincere and resolute in his efforts. Both GTMK€NZO's dedication to greatness and the inspiration of those around him have remained constant. GTMK€NZO talks about his goals for the future and the inspirations for his tenacity. " My album 'The Encore' is the current album/project I'm working on. I have a clothing line coming really soon starting Winter of 2023. The clothing line is to display my new collection of ideas and creativity. Music videos from my recent release EP of 2022 'The Intro' will be released this Fall of 2023 (2 Music Videos). I just got an invite to SXSW for March 2024 so stay tuned for my big hug love performances and announcements. Also remember my first independent 10 song debut album will be released this Fall of 2023." By working with a wide variety of individuals, GTMK€NZO has remained consistent and relevant in the music scene throughout the years. His inspiration for music comes from family. "My grandfather inspired me to do music and he influenced me to start my own label/business. He was in a Gospel quintet back in the late 50's, 60's, and 70's called 'The Heavenly Wonders Quintet' from Birmingham, Alabama."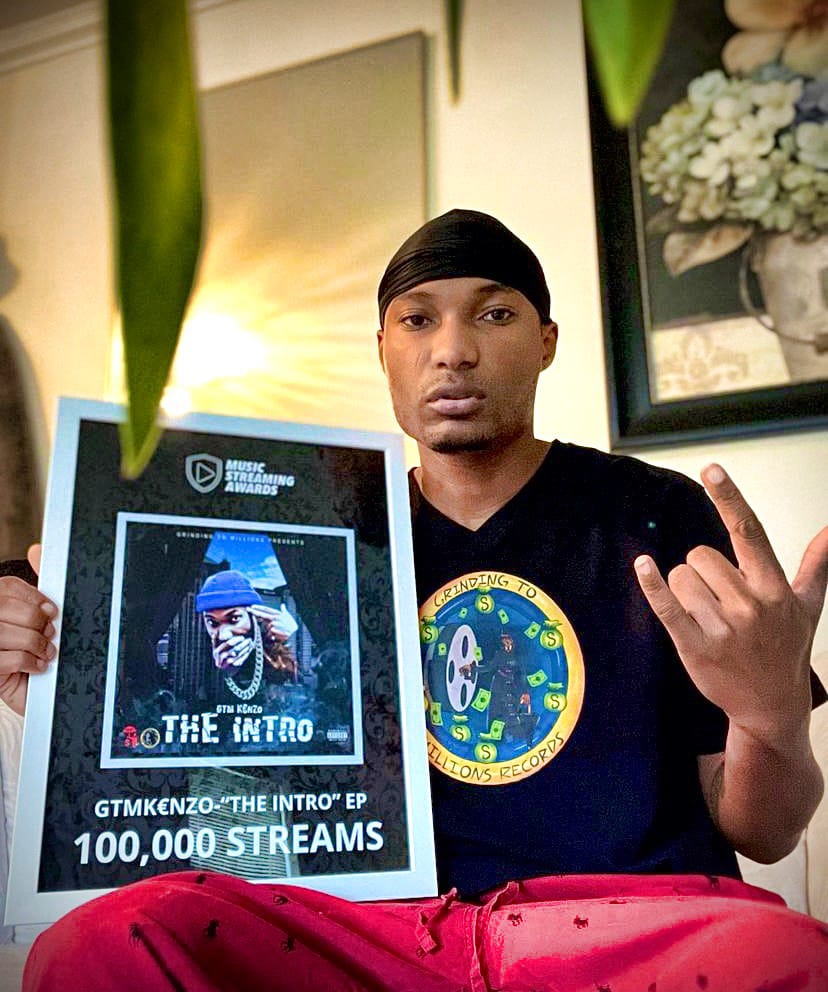 Known as being an ambitious, creative, and determined artist overall, GTMK€NZO has high hopes for his work. In order to build on his current success and continue to inspire others, GTMK€NZO is now concentrating on maintaining his inspirational grind and building on his work ethic. He provides advice on some crucial elements of his work and sources of motivation. "My message would be to stay consistent! If you remain consistent in everything you do, you will have no choice but to go up in this world. Even if you feel like your career has hit a ceiling, cut that ceiling fan on and keep grinding to those millions. Always Grind!" GTMK€NZO constantly retains his focus on the end result, which he is aware is crucial if he wants to succeed. GTMK€NZO has made the correct decision and remains steadfast.
GTMK€NZO, a multifaceted artist, goes into further detail about the challenges he overcame to get to where he is. GTMK€NZO perseveres because he is aware of how his challenges have strengthened him. "I have overcome my struggles by praying to my higher power and manifesting the lifestyle I really want daily. I created isolation to prevent myself from low life experiences, bad habits, and wrong decision making that will affect my future." GTMK€NZO never struggles with motivation and maintains a cheerful outlook despite his challenges. "I have overcome bankruptcy, poverty, having no transportation, jail time on numerous occasions, losing family members and friends. I even almost lost my sanity and religion. As long as you don't give up on yourself, you still can achieve anything your heart desires."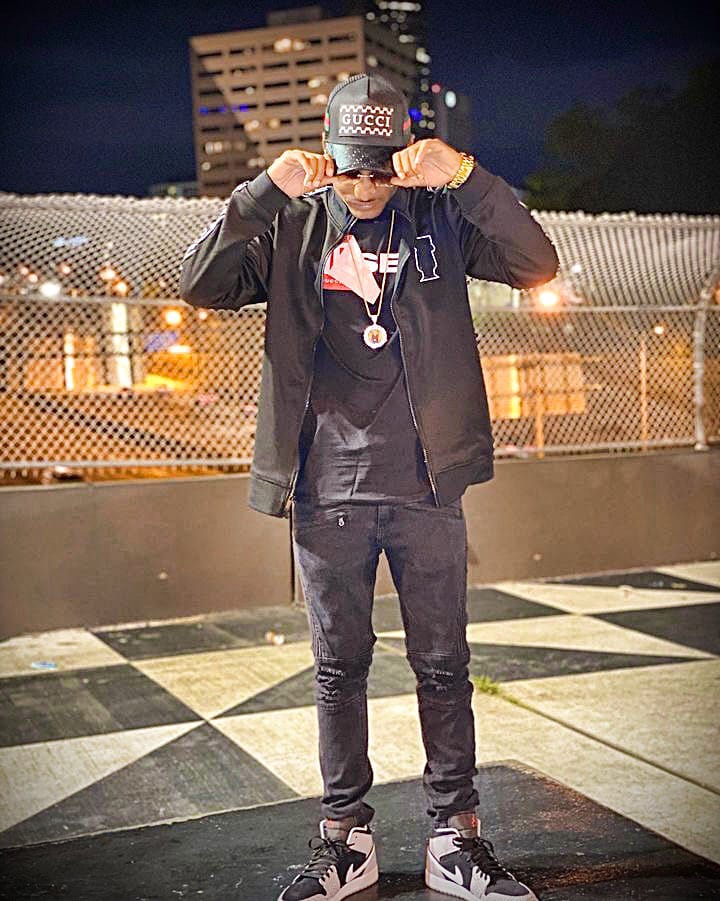 GTMK€NZO asserts that his own inspiration and determination, together with the encouragement of others, have led him to where he is today. He went on to remark that his passion for music will always serve as his source of inspiration and that important persons in his life had a significant influence on his career. "My Grandfather first, Michael Jackson, Drake, Chris Brown, H.E.R., R.Kelly, Aaliyah, Lil Wayne, Prince,Tupac, Biggie Smalls, The Notorious BIG, Jay-Z, Nas, DMX, Cash Money Records, and No Limit Records." GTMK€NZO sees himself as an ambitious artist who, as a result of his work ethic and tenacity, has become more of an inspiration and go-getter to others. Others admire him. The focus of GTMK€NZO's attention is now on continuing to pursue his musical career in order to strengthen his already solid foundation even further. GTMK€NZO has his eyes set on the prize and understands that in order to succeed, he must not only invest in himself, but continue to strive each and every day.
Public Relations Agency, #Focuseddd, highlights the skills and motivations of people who have a good reason for what they do, like Gregory T. Melton, also known as 'GTMK€NZO'.
Social Media Tags:
Instagram: @gtmkenzo_
TikTok: @gtmkenzo_
@Focuseddd_