SEPTEMBER 2023- AUBREY, TEXAS –
Miles Brown is a public speaker and entrepreneur from the Southern California area, lived around Redlands, California, now residing in Aubrey, Texas. He moved to the DFW area in 2008. Miles Brown built his business on his great skills and love for what he did. He works hard to get to the top and do well in everything he does now and in the future. He is driven at work by his desire to make a change not just in Texas but also in other parts of the country. Miles Brown talks about his work. "I just made a journal to help people to write and deliver good speeches. I also do a free workshop where I help people get past their fears and anxieties of speaking in public. saysomethinggoodworkshop.com."
As an overall talented person, Miles Brown remains consistent and always has projects coming up. "I have an event that is in November that will help show people how they can be speakers that have a bigger impact, reach more lives, and how to use their voice to create substantial income. Speakupchurch.com will have all the info for that. Also My journal is now available to show how to write a great speech and how to deliver an amazing speech. Speaking is massively important and can be one of the best tools for people in employment and entrepreneurship. So the journal will make writing and giving speeches simple. That is available at milesbrownonline.com/shop."
The multi creative based out of Texas aims to make a statement with his current and future projects. Miles Brown is known to be caring, dependable, and helpful, and he has been positively inspiring others to become better. He leads by example, and has great precision and consistency as a multifaceted individual. "I have a desire to truly be a help and I decided I need to reach my goals and experience what I am capable of being and doing. As I grow I am helping all the people I can to do the same thing. I have a desire to see people doing well and succeeding. I love being a person who can come through and help out. I have tried to prove to be there for those who need me and to come through when needed."
How have you overcome struggles to be where you are at now?
Mentorship is one of the biggest keys to growing past your struggles. I invested into myself, both in time and in finances. I spent time learning and studying and I spent money for people to help me grow to where I need to be.
Miles Brown explained that the motivation came from seeing the success of his work and also not giving up. "The biggest obstacle I have had to overcome is Imposter Syndrome, not being sure if I am actually as good as I am. I had to realize that 'I Got The Juice' and I am more than good enough. I am great at what I do, and people need to hear my voice. I had to accept that I am good enough for all that I want to accomplish and I just need to keep doing the work. Since then, I've started to see that others can see the greatness in me, as long as I give them a chance to see it. Self doubt and complacency are massive killers, I had to learn to move those out of the way and now I can see success. Also pricing, I was not sure what to charge, wanted everything to be 'cheap' and as a result I was not generating money the way I should and people did not see me as valuable as they should have." Miles Brown explains that this was a major motivation in his life and gives a piece of advice for others to take back. "Do Something good, find somebody and some way to do something good. Intentionally. Selfishness creates the things we hate in this world, but our intentional good deeds create the things we love in this world. So do something good."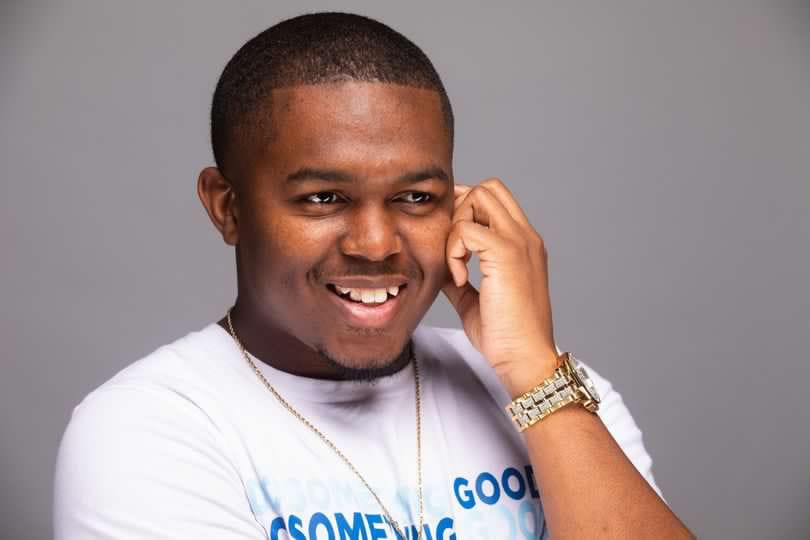 Miles Brown has worked with many different people to reach different goals, and he has always done a good job. He works well with others and talks about people who have been important in his life. "My parents by far. Do something good is the theme of all I am doing right now, and I have seen them do more good than anyone else. They have always had their home open to take care of men, women, and children, given food, mentorship, counseling, paid bills, and more. They have truly devoted their lives to helping people in whatever way they can."
Public Relations Agency, #Focuseddd, continue to highlight the stories of motivating individuals like Miles Brown.
Social Media Tags
Instagram: @TheMilesBrownOnline
TikTok: Miles Brown Online
YouTube: Miles Brown Online