Ayse Top an international model, Beauty Influencer, Entrepreneur, writer, Ms. Turkey, Ms. Wow, Powerwoman, and numerous other award winner made a splash at the event "Cannes Film Festival". She remained successful in grabbing the attention of many producers and gathering praise from fashion critics. Ayse was slaying throughout the festival wearing from the wardrobe of renowned fashion designer Jasmine Miloud, the designer got awarded as the best designer in 2022, working mainly in Dubai and Egypt. One of her outfit look that was Ayse wearing got featured on the cover page of the top international magazine of the UK " Glam Week" in its May issue. She was wearing a long shimmery dress in silver color and sapphire blue jewel tones. To complement the look she was wearing drizzling fragile jewelry pieces that were shining like diamonds. The model was wearing high strappy heels to complete her look. Her hair was styled professionally in a loose bun, with subtle makeup that allows the dress to take center stage.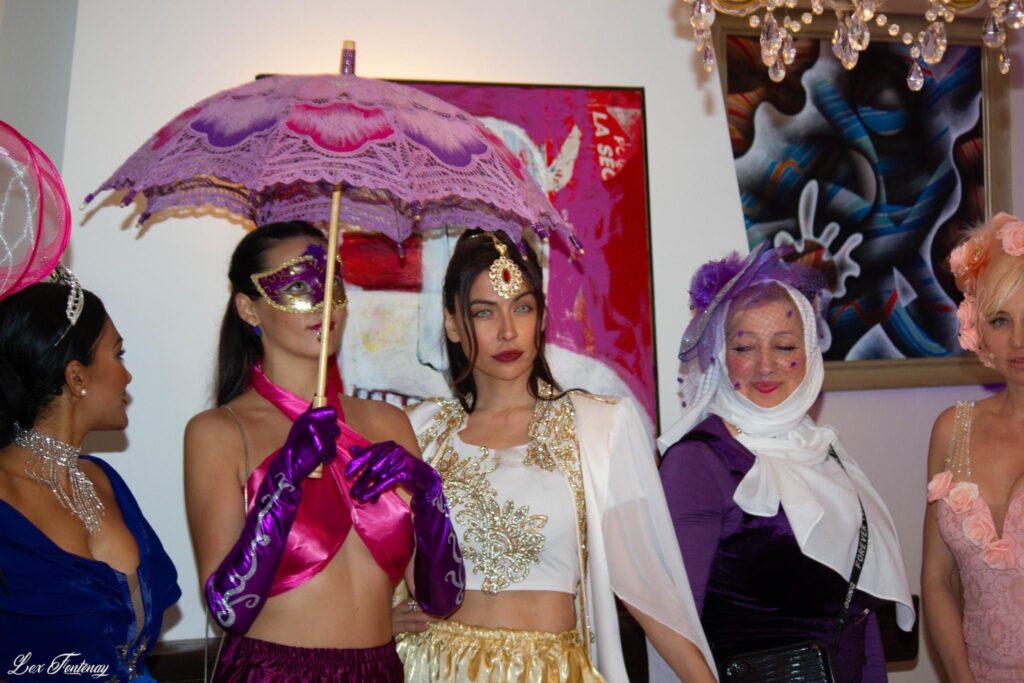 Speaking to the press after the festival, successful model Ayşe Top said, "I am walking on this path with confident steps, I am very happy with the degree I got tonight. I am preparing for the Paris and Milan Fashion Week fashion show without stopping and wasting time, and I received the 21st award for my second book".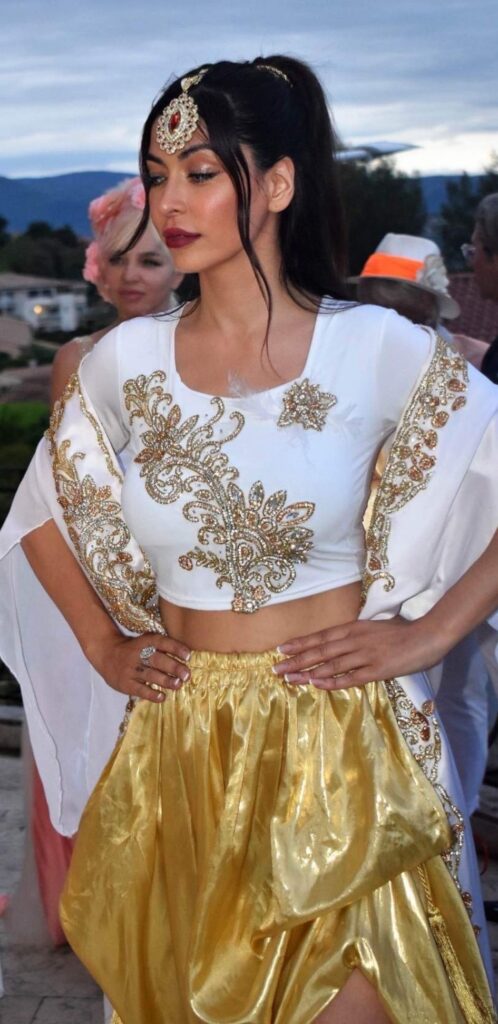 Currently she is preparing to be jury for pageant competition in the UK and as catwalk model for Paris Fashion Week and Milano. For latest updates, you can follow "Ayse Top" on Instagram and Facebook.